Our Firm
Pari & Gershon Inc.
PGI was founded in 2009 and is located in San Jose, California. PGI is certified as a Disadvantage Business Enterprise (DBE), Woman-Owned Small Business (WOSB) and Economically Disadvantage WOSB (EDWOSB).
PGI provides the following services:

Environmental Consulting Services
Engineering Design
Construction Management
Construction
Professional and Skilled Trades Staffing
Clients choose to work with us because:
We are highly responsive.
We believe in Team Work and Build Successful Teams.
We Collaborate with Clients and Project Team Members.
We Provide Fair and Reasonable Pricing.
We Have Established Health and Safety Program.
We Have Established Quality Control Program.
Sustainability and Green is Incorporated in Everything We Do.
We Enjoy Being Challenged and Respond to Project Challenges.
We Care and Deliver.
It is our goal to deliver exceptional service to every client. The resources of the entire company are available to every project as needed. We respond promptly to client requests, honor our commitments, and bill fairly for our services.
---

Professional Licenses and Certifications
Certified Industrial Hygienist (CIH)
Certified Asbestos Consultants (CAC)
Environmental Scientists
Professional Engineers
Professional Geologists and Hydrogeologists
CA Qualified SWPPP Developer
CA Qualified SWPPP Practitioner Certificate

CSLB No.: 950456
General Engineering A
General Building B
Electrical C10
Fire Protection C16
Demolition C21
Traffic Control C31
Painting C33
Asbestos and Hazmat
PGI is a Union Shop
Our Work
Portfolio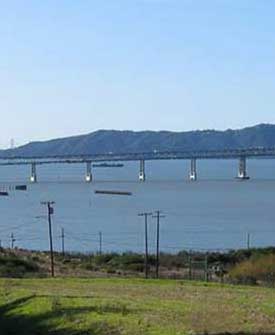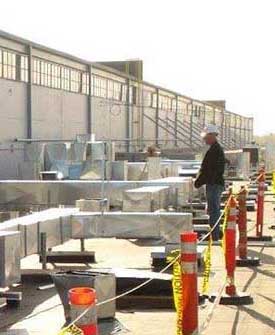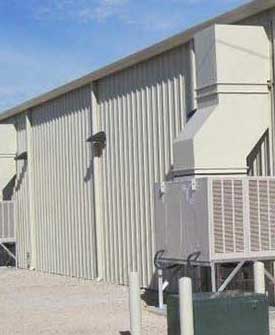 About PGI
WE PROVIDE:
Environmental Consulting Services (NAIC: 541620)
Administrative Management and General Management Consulting Services (NAIC: 541611)
Engineering Design and Construction – Commercial and Institutional Building (NAIC: 541330 & 236220)
why clients choose us
We collaborate with clients and project team members.
We engage our extensive expertise.
We focus on delivering successful results.
We respond to project challenges.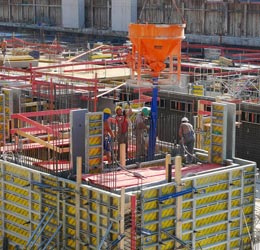 © 2023 Pari & Gershon, Inc.